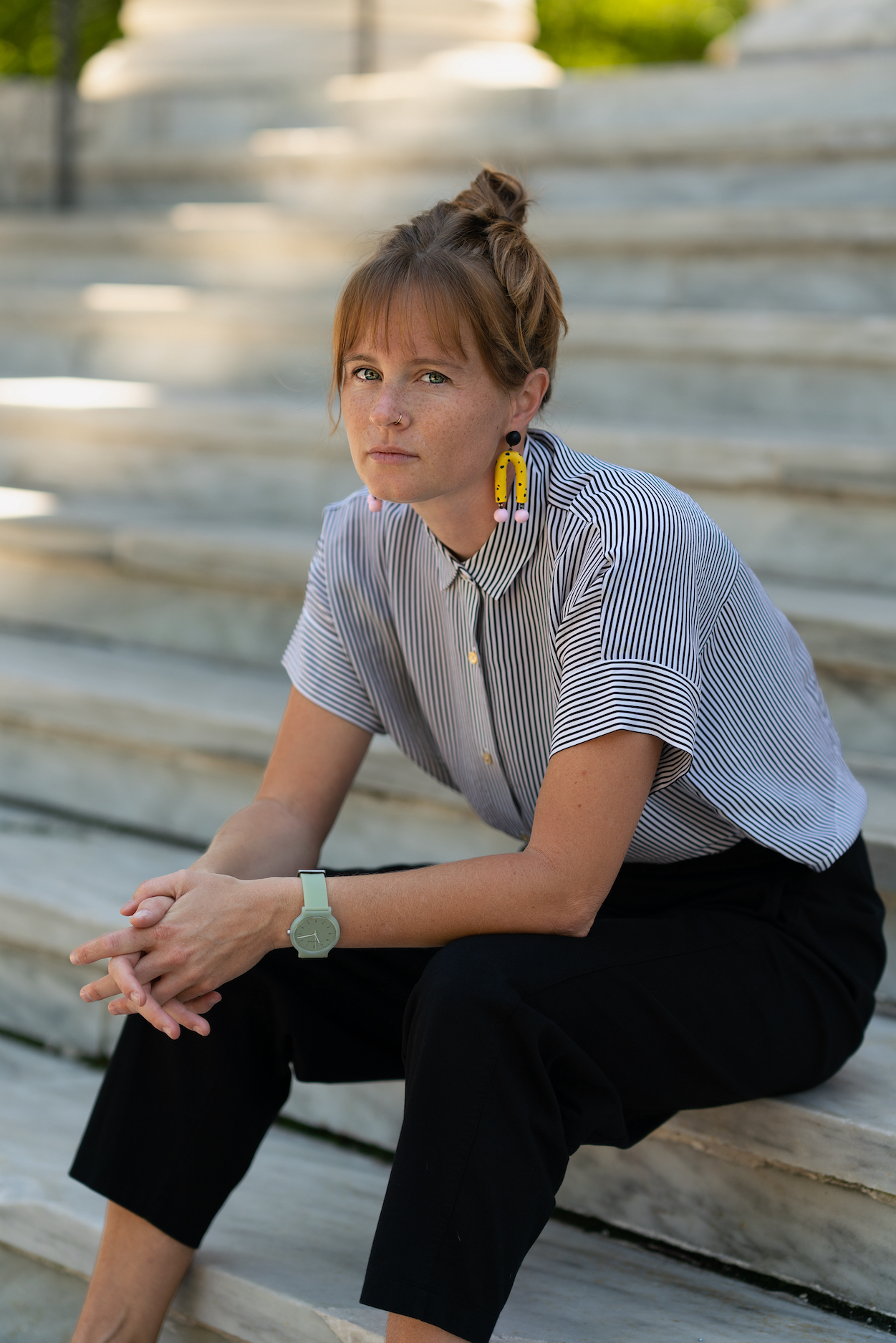 Margaret Ray grew up in Gainesville, Florida. She is the author of Good Grief, the Ground (BOA Editions, April 2023, winner of the A. Poulin Jr. Poetry Prize selected by Stephanie Burt) and the chapbook Superstitions of the Mid-Atlantic (2022, selected by Jericho Brown for the 2020 Poetry Society of America Chapbook Fellowship Prize). Her poems have appeared in Best New Poets 2021, Threepenny Review, Narrative, Poet Lore, Michigan Quarterly Review, The Gettysburg Review, and elsewhere. A winner of the Third Coast Poetry Prize and a shortlister for the Montreal International Poetry Prize, she holds an MFA from Warren Wilson College and teaches in New Jersey. She's on Twitter (for now) @mbrrray
Good Grief, the Ground will be out April 11th from BOA Editions.
Superstitions of the Mid-Atlantic is out from the Poetry Society of America.